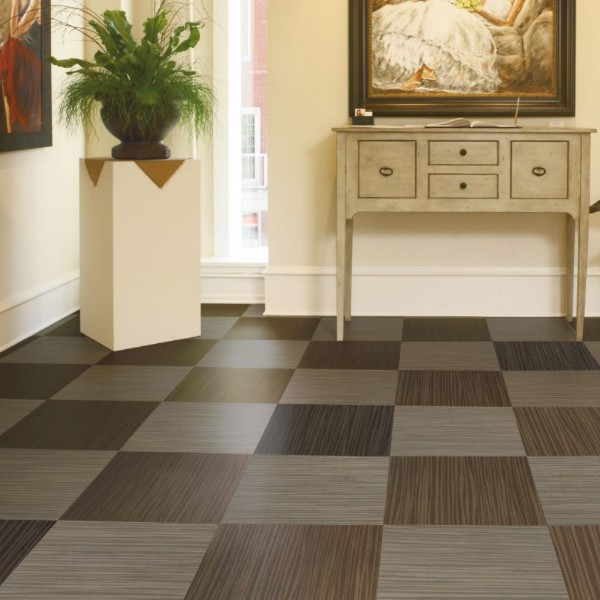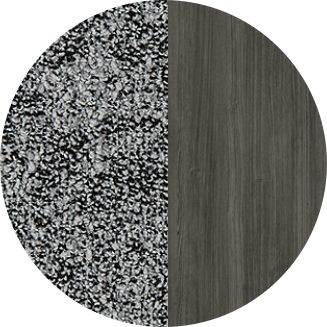 Carpet
Durable, stylish carpet and carpet tile are a great to add color to commercial spaces.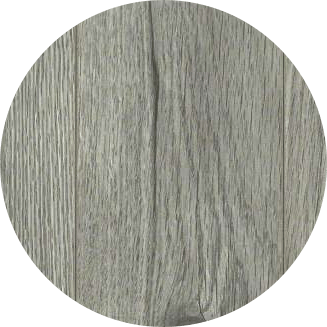 Laminate
Beautiful and affordable, laminate offers wood and tile looks for any commercial space.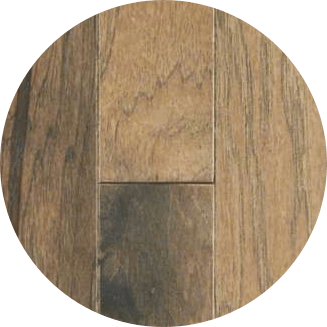 Hardwood
Durable, beautiful hardwood solutions to offer your business a traditional look.
Vinyl & Waterproof Vinyl Plank
High-tech vinyl solutions work well for just about any store, office, or residential space.